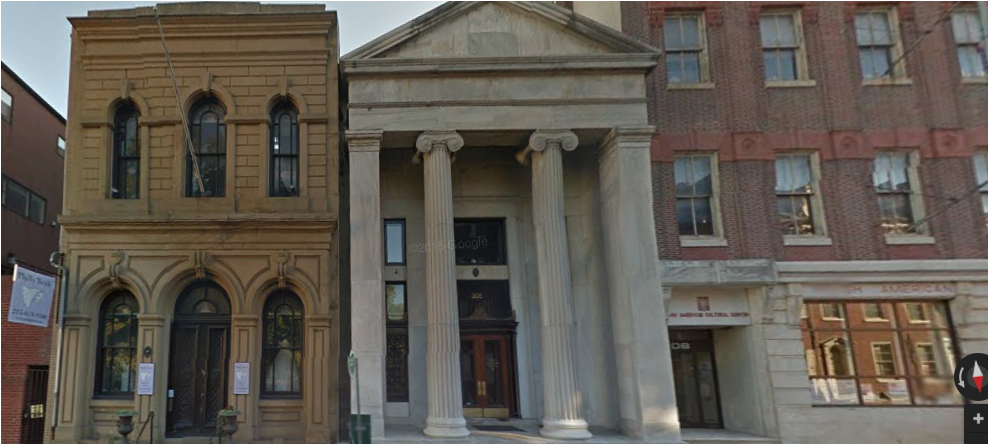 Curley Adjustment Bureau is one of the oldest independent claims adjusting organizations in the country. The company was founded by an insurance industry innovator, James N. Curley, in 1933.
The company's founding principle was to provide courteous, prompt, and effective professional claim service on behalf of the insurance industry. Three family generations and more than eighty years later, Curley Adjustment Bureau still relies on this very same mission statement to foster continued growth and success for itself and its insurance and other business partners, within the ever-changing insurance industry.
Curley Adjustment Bureau is a comprehensive insurance claim service provider, offering independent claims adjusting, vehicle appraisal, and claims administration services, to a wide-range of insurance industry clients.
We welcome you to our web site and invite you to explore its pages to learn about our company. Please visit our Locations page to view information about our 18 office locations, servicing Pennsylvania, New Jersey, and Delaware. Also the Eastern shore of Maryland and the Metro New York City area.
Visit our Make An Assignment page for details on making an online or traditional assignment to Curley Adjustment Bureau.